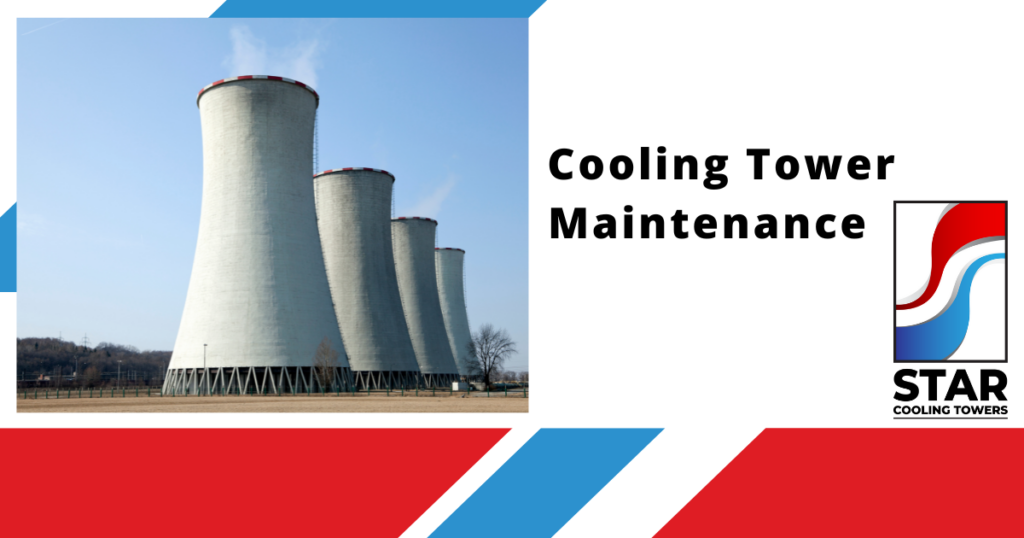 Maintaining the longevity and performance of a cooling tower is crucial for ensuring efficient operation and minimizing downtime. Regular maintenance not only extends the lifespan of the equipment but also improves energy efficiency, reduces the risk of breakdowns, and enhances overall system performance. In this article, we will explore some essential tips for making cooling tower maintenance easy and effective.
Establish a Routine Maintenance Schedule
Regular maintenance is the cornerstone of keeping cooling towers in optimal condition. Set up a routine maintenance schedule that includes tasks such as inspecting, cleaning, and servicing the tower components. Adhering to a schedule ensures that maintenance activities are carried out consistently and helps identify potential issues before they escalate.
Conduct Regular Inspections
Frequent inspections allow you to identify any signs of wear, corrosion, or damage early on. Inspect key components such as the fill media, drift eliminators, fan blades, motor, belts, and pumps. Look for signs of leaks, rust, scaling, or any other abnormalities that may affect the tower's performance. Addressing these issues promptly can prevent further damage and costly repairs.
Clean the Tower Regularly
Cleaning the cooling tower is vital to keep it free from debris, sediment, and biological growth. Schedule regular cleaning to remove dirt, algae, and scale buildup. Use appropriate cleaning solutions and techniques to ensure thorough cleaning without causing damage to the tower components. Clean the basin, fill media, drift eliminators, and other accessible areas.
Maintain Water Treatment
Effective water treatment is essential for preventing scale, corrosion, and microbial growth in cooling towers. Regularly monitor and maintain proper water chemistry by testing pH levels, conductivity, and biocide levels. Implement a comprehensive water treatment program to minimize the risk of fouling, scaling, and corrosion, which can negatively impact cooling tower performance.
Lubricate Moving Parts
Ensure that all moving parts, such as fan motors, bearings, belts, and pulleys, are properly lubricated. Lubrication reduces friction, extends the life of mechanical components, and improves energy efficiency. Follow the manufacturer's guidelines for lubrication intervals and use recommended lubricants suitable for the specific components.
Monitor Water Levels and Flow Rates
Regularly monitor water levels in the tower basin and ensure that flow rates are within the specified range. Low water levels can lead to inadequate cooling capacity, while excessive flow rates can strain the system. Adjust water levels and flow rates as necessary to maintain optimal operation.
Train Personnel and Document Maintenance Activities
Ensure that your maintenance team is well-trained on cooling tower maintenance procedures and safety protocols. Encourage proper documentation of all maintenance activities, including inspections, cleaning, repairs, and upgrades. This documentation serves as a valuable reference for future troubleshooting and helps track the history of the tower's maintenance.
By following these essential tips, you can simplify cooling tower maintenance while maximizing its longevity and performance. Remember, regular maintenance not only saves costs in the long run but also ensures the smooth and efficient operation of your cooling tower system. Contact us today for your cooling tower maintenance.